<== Site of the Week for 2009-03-26 ==>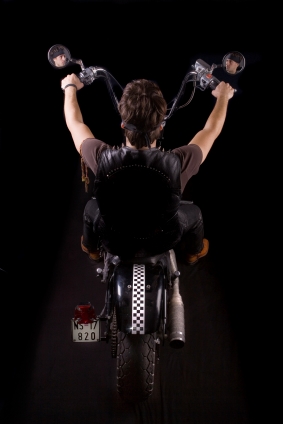 Utah Rider Education
With wild fluctuations in the price of gas, people are looking for any alternative to the car.
I am a big advocate of bicycles. However, they have a limited range. For longer commutes, there is a rush to the motorcycle.
Utah Motorcycle Rider Education offers formal classes in the fine art of cycling in Ogden, Salt Lake and Provo. The site notes that cyclists with formal training are significantly less likely to have major accidents.
Personally, I think the best strategy for coping with fluctuating prices is a strategy with multiple vehicles. We can do short trips to the store on foot or bicycle. Longer trips on cycles and larger cars used when we need a bigger vehicle with multiple seats or trunk space.